The School Day is a non-school day of the ETSECCPB where activities are organized to make the School more known to its students.
This April 28, you can visit the FGC installations, line 9 of the metro and also the Sagrera works.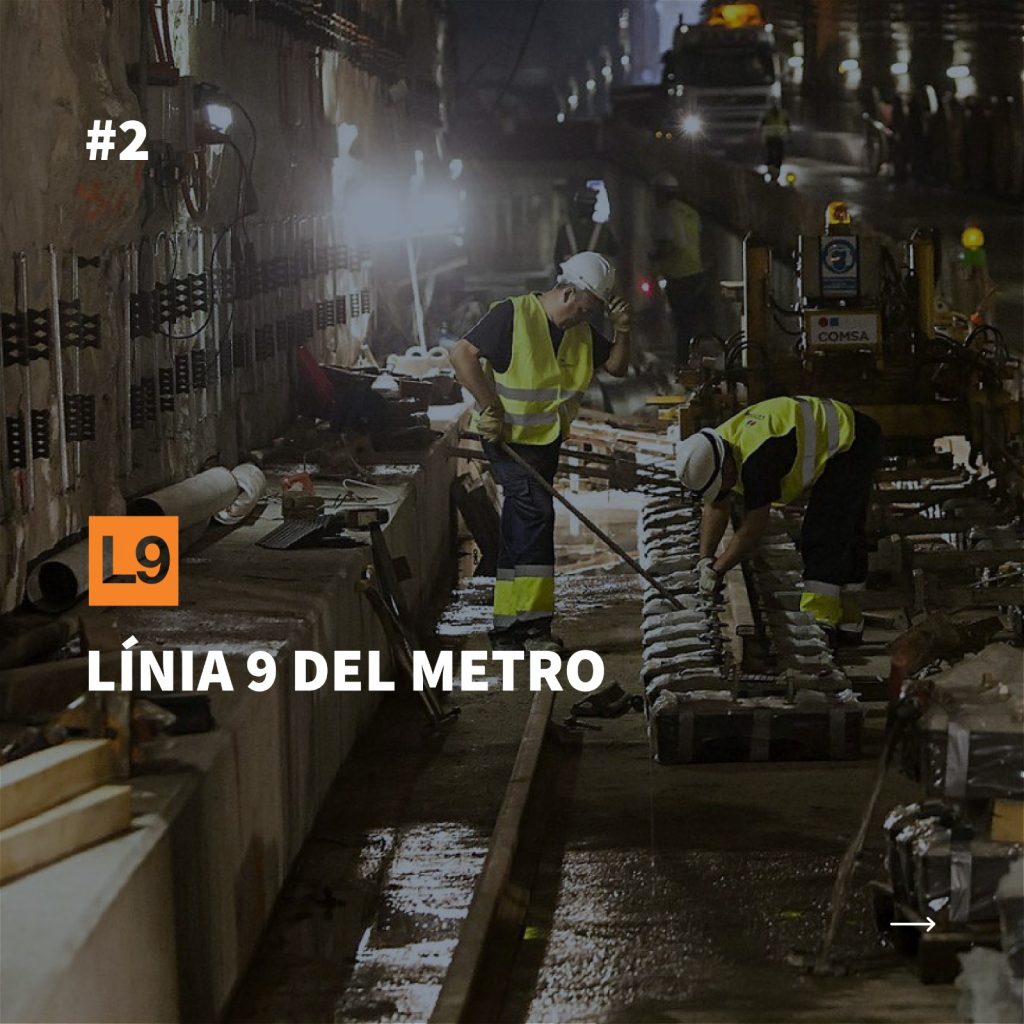 Sing up at the following link:
Limited places, don't miss it!
Follow our social networks to find out about upcoming editions!
Instagram: @daec_upc
Twitter: @DAEC_upc