The School Day is a non-school day of the ETSECCPB where activities are organized to make the School more known to its students. Right below, you can see the activities planned for the academic year 2022-2023.
This April 2nd, you can visit the FGC installations in Rubí and Vallcarca's stone quarry.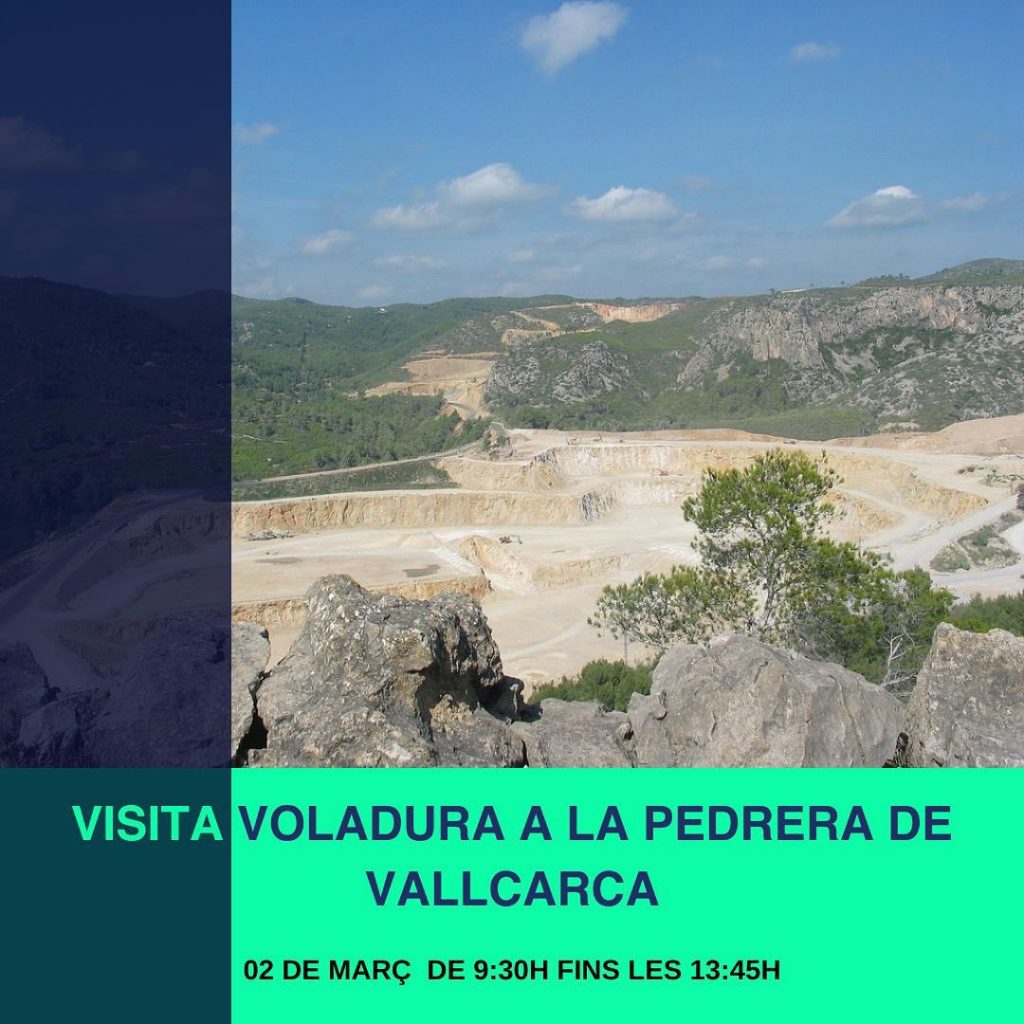 Sing up at the following link:
Limited places, don't miss it!
Follow our social networks to find out about upcoming editions!
Instagram: @daec_upc
Twitter: @DAEC_upc